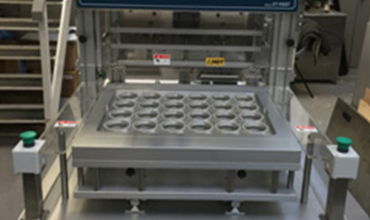 Large format sealing
Seal-it-Systems are pleased to announce the delivery and installation of an ET900T machine to local Healthcare company Trio Healthcare. This project has involved in depth development with both the tray & film supplier in order the achieve the customers specific requirements for seal/peel quality.
The machine is semi-auto with a 2 hand start system. Tray size is 490.0 x 345.0mm with 20+ individual compartments which require sealing. Quick change tooling was also supplied as there are currently 5x tray formats with different cavity shapes. Tooling costs were reduced by using a common lower tool with inserts and 1x cutting blade with interchangeable seal faces.
The machine was also supplied with modifications such as pre-tensioning of the seal film and film feed prior to sealing as opposed to the standard process of cut then feed. This was a critical process requirement due to the sensitive nature of the sealing film.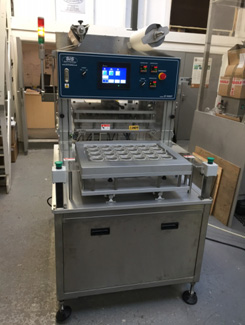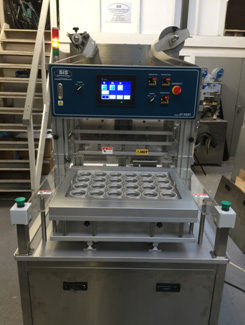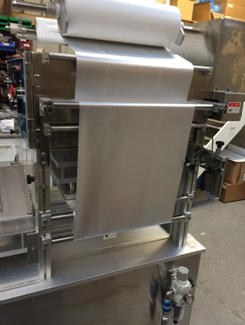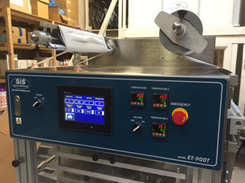 ET900T semi auto sealer