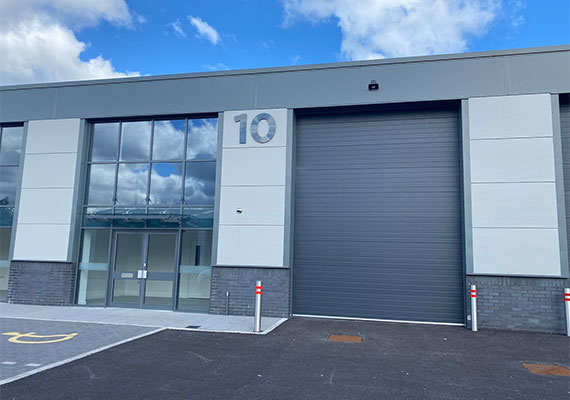 SEAL-IT-SYSTEMS

'SIS-e' matters
With Seal-it-Systems moving into its 20th year and seeing continued growth we felt it was the right time to acquire NEW larger and more modern premises, allowing for the development and manufacture of more automated machinery for all sectors of packaging.
As with many companies 2020 has been a very uncertain year but we have developed strong relationships with several diagnostics and life sciences providers who have been working hard on the development of various test kits which require an aspect of heat sealing. Seal-it-Systems' range of special MK3 sealers are ideal for these applications from initial R&D right through to scale up manufacture. MK3s including tooling for the most intricate of projects can be designed and manufactured in under 4 weeks, which is critical to our customers in the diagnostics sector.
We have also developed our first fully automated IN-LINE tub sealer and bucket lidder for a wipes company due to their increased demand for medical/cleaning products.
Bucket lidding continues to be a major focus with several major coatings companies moving away from a 'rubber mallet' to either auto or semi-auto lidding machines. These units ensure consistent closure of every bucket and meet the ever increasing demands of health & safety.
On-line shopping and in particular mail order meals have also been a growth area for us with both NEW and existing customers seeking quick and easy ways to seal their products - 'nobody wants leaking food or other products arriving at the front door which would be both costly to the seller and potentially the loss of a customer' – heat sealing with film or ALU prevents any risk of leaks and remains the most cost effective and secure solution for most products.
Our NEW factory will be up and running later this year with further updates to follow.
For any questions on heat sealing applications please contact us – info@seal-it-systems.co.uk or use the contact page on the website